Narrative Fine Art.
Here at Narrative Fine Art we're Brisbane and Sydney based Photographers who strive to not just capture the events of your day, or the different aspects of your business, but to dig a little deeper and find your story, to find your narrative. Every person is treated with an individually tailored approach to achieve a quality that has an intrinsically timeless feel that captures the essence of who you are.
Meet our Senior Photographers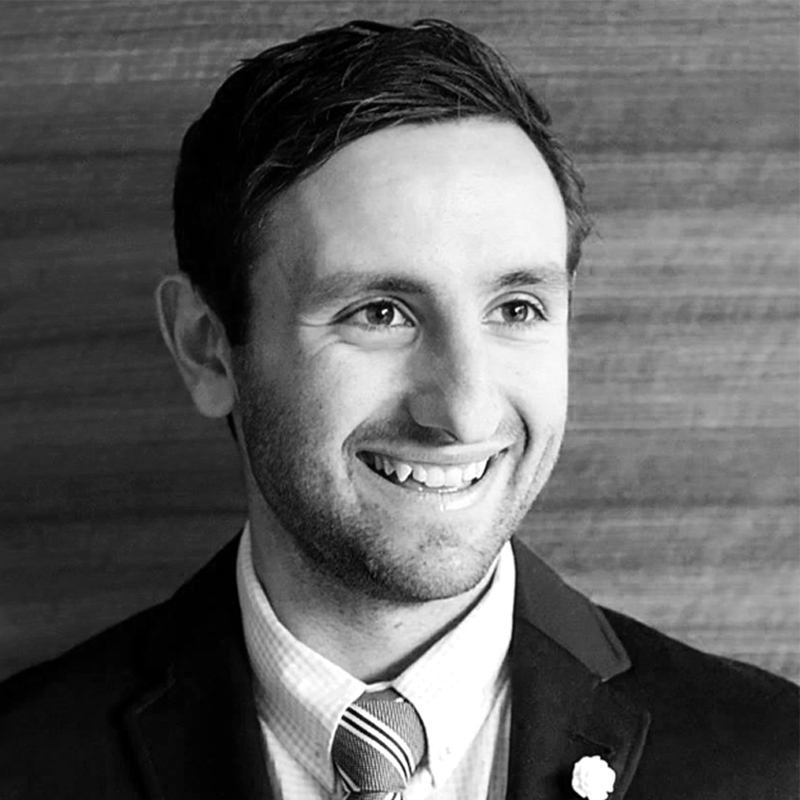 Narrative's director Jarred Eid is an International, award winning photographer.
Jarred has been photographing weddings for 10 years!
He has been regarded and awarded as one of Australia's top wedding photographers.
He has photographed weddings all around the world including New York, Tuscany and many places in between. He has photographed weddings for sporting stars and celebrities a like, his experience is second to none!
Zac has been with Narrative since day one. He is not only our client manager but a fantastic photographer.
He has an eye for detail and the priceless moments that he captures leave a lasting impression. He is often found capturing moments that most photographers can't see, which means his artistic direction and initiative has lead to some pretty special images for our couples. And, with an infectious personality, it's easy to see why our couples love working with him so much.
Narrative is a team of wedding photographers who are passionate about creating images that convey a story.
We work hard and have a whole lot of fun whilst doing it.
Let us find your Narrative.